Our Team
As a team, we are dedicated, driven, and passionate about bringing vibrant, chef-driven concepts to life through quality business backing and support. We plan to expand into other parts of the hospitality industry with vibrancy, too.
We are directed by Christopher Balat. A Houston businessman with a background in commercial real estate and development of consumer-driven digital marketing solutions for primary hospitality markets, Mr. Balat started Balcor Hospitality in 2011. While he developed his business plan and interacted with chefs and restauranteurs, he saw the many obstacles they face in traditional business models. But those barriers did not damper the untapped vision and experience of these chefs, who yearn for the ability to make their own concepts and ideas realities. Realizing he could help them in making their dreams a reality, Balat now offers chefs mutually beneficial partnerships to create restaurants that will transform their industries. And that is where Balcor Hospitality's core mission lies. Our foundation stems from Balat's business experience with his appreciation and love for the sophistication and suaveness of the culinary world.
We look forward to partnering with the talent we have discovered, and are excited about partnering with the talent we have yet to come across.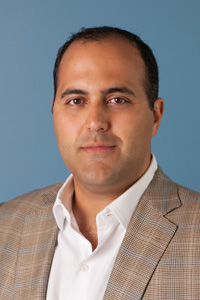 Chris Balat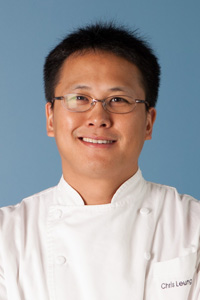 Chris Leung